On June 24, the Ministry of Industry and Information Technology of the Autonomous Region and China Commercial Aircraft Co., Ltd. led a visit to Shenzhou Tire Company, accompanied by Chairman Wei Yanhui, General Manager Wu Glorious, Chief Engineer Luo Zhonglin and other full-time escorts.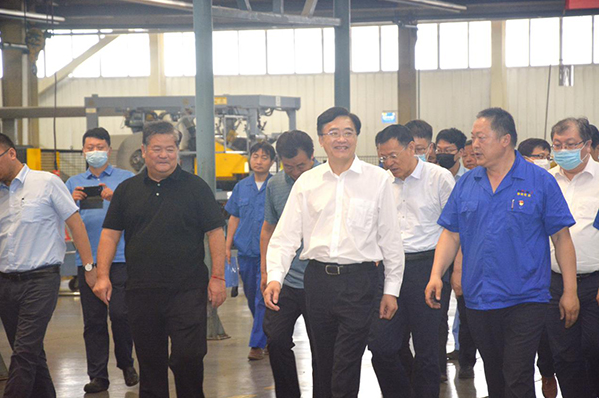 The chairman accompanied the visiting delegation to the tire workshop field visit tire production line, they carefully observed the process of each workshop, listened carefully to the overall layout of Shenzhou tires, the land company's strategic planning was deeply impressed. The visit will also be another major driver of the high-quality development of Shenzhou Tire Company.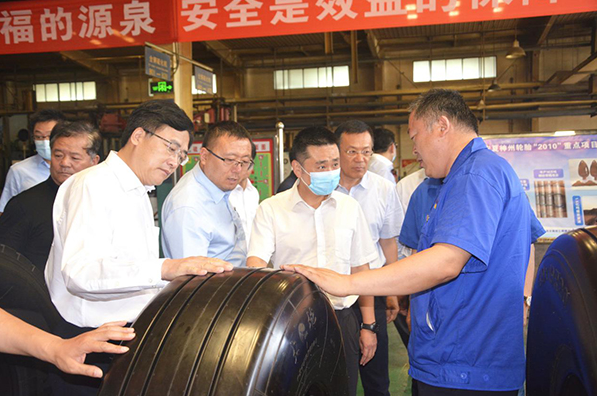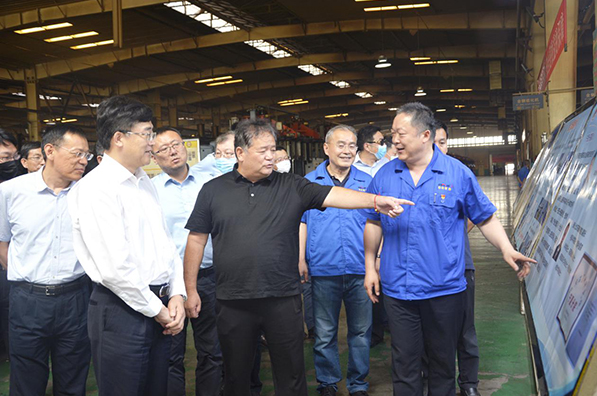 When the visiting group saw the aviation meridian tires, the leaders stopped to visit, carefully detailed, Luo also detailed the aviation meridian tire research and development process and design concept. On May 27, 2019, at 11:18, Shenzhou Tire Company produced the aviation meridian tire sample tire officially off-line, the sample tire condensed the wisdom of many experts, in one fell swoop to achieve the domestic civil aviation meridian tire research and development zero breakthrough. Looking at the busy manufacturing scene in front of us, neatly arranged tires, the tour group was deeply shocked by the results achieved by the earth company today.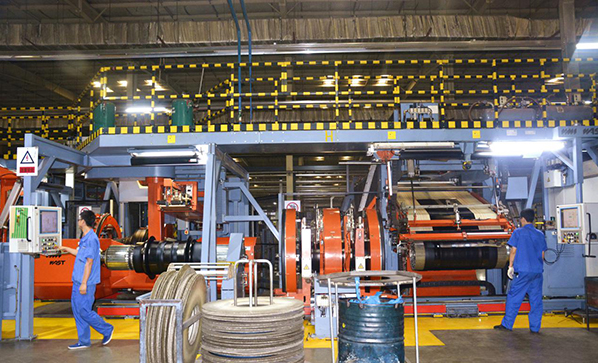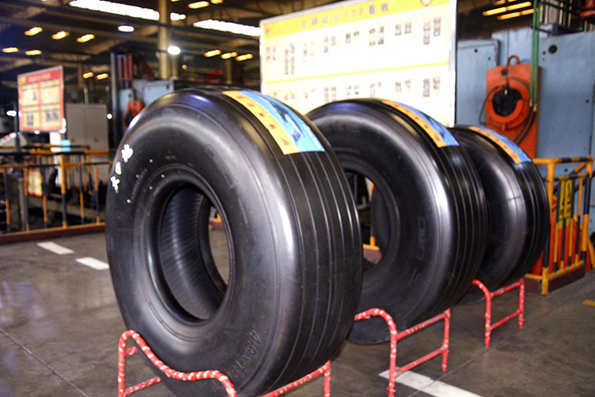 Relying on the advantages and support of our recycling economy, Shenzhou Tire Company has built a circular industrial chain centered around tire manufacturing. In 2018, the production and sales of 2.4 million tires, sales revenue of nearly 1.4 billion yuan, by the Ministry of Industry and Information Technology Energy Conservation and Comprehensive Utilization Division as a "green factory", is one of the first batch of green manufacturing system demonstration enterprises, one of the only three tire enterprises, creating China and the world tire enterprise construction and growth miracle. This year, Shenzhou tires will create green high-performance all-steel meridian tire high-end manufacturing projects, all-round development and industrialization of high-end graphene tires, to achieve large-scale civil and military aviation meridian tires localization. Mobilize all kinds of resources, pool the strength of all parties, I believe that Shenzhou tires will usher in greater development opportunities in the future.
The future can be possible, this is not a person's battle, is the common battle of 7,600 LANDY workers, thanks to all levels of government, partners of strong support, the future is not far away, the burden on the shoulders, mission do not idle, new era, new tasks, earth people rush ah!