February 23, 2020, a seemingly ordinary day, but for Shenzhou tires, it is significant. After experiencing the outbreak, with a new look to meet the "home" workers.
Now we bid farewell to the holiday, with dreams and hopes, brave departure, with a new look ushered in the first day of construction.
Spring flowers are blooming Welcome home
At 9 o'clock this morning, Shenzhou tires with a simple and solemn resumption ceremony to start the new year's journey, by the company's leadership of the resumption of work team neatly dressed in work clothes, standard wearing masks, maintain the prescribed spacing, full of spirit to participate in the resumption ceremony.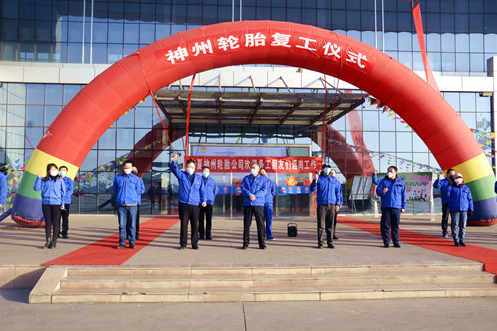 Mr. Zhang Weiguang, executive vice president of Shenzhou Tire, announced the resumption of production of Ningxia Shenzhou Tire Co., Ltd., and lit the first gun in 2020, wishing Shenzhou Tires the red and red fire of 2020.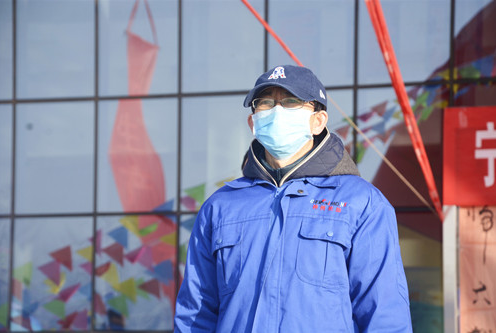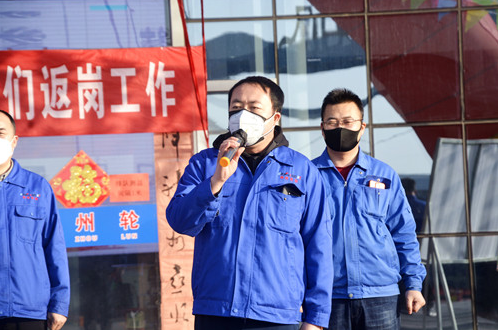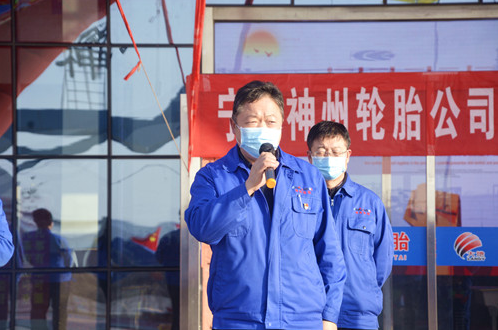 Shenzhou Tire Deputy General Manager Mr. Luo Wanjun, Mr. Luo Zhonglin also said that we must work together to fight the epidemic, to ensure production, and create a new glory of tire companies.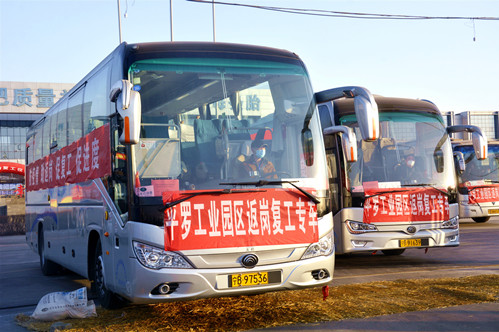 At the site of the resumption ceremony, by the Ping Luo Park Management Committee unified arrangements for the resumption of work special vehicles, all employees in Ningxia to return to work, the earth company and all return to the factory staff for medical examination, for the company to prepare for an orderly resumption of work, all the small partners of the resumption of work also face new challenges with a positive attitude.
Prevention and control do not miss a person, both hands grasp both hands should be hard
Land companies strictly implement the central, autonomous regions, municipalities, county committees related to the deployment, in order to ensure that the outbreak can be controlled under the premise of adhering to one hand to catch the epidemic prevention and control, one hand to resume production, so that "both hands should be hard", orderly promote the company's resumption of production. In accordance with the requirements of the group, Shenzhou tire timely set up a working group on epidemic prevention, do more to create a safe, secure, healthy "home" for all employees.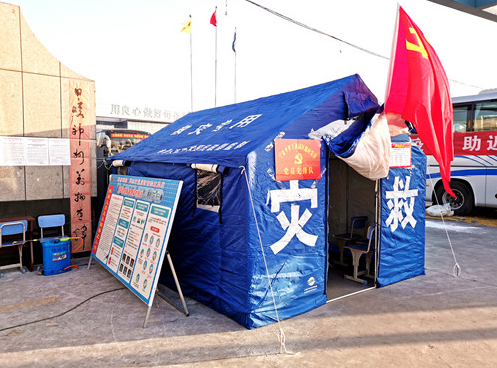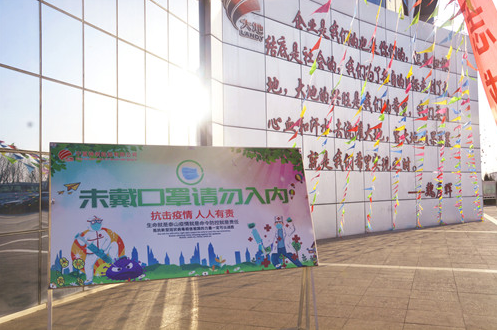 At the gate of Shenzhou Tire Company, wearing masks and holding thermometers, several staff members are disinfecting. It is understood that in the entire plant area of Shenzhou tires, the epidemic prevention and control of the propaganda board everywhere; Employees must wear masks when entering the factory; In order to prevent people from gathering, cancel the clock-out; In the office area, canteen, dormitory regular disinfection, meals, etc. , and set up isolation areas, pay close attention to the health of employees.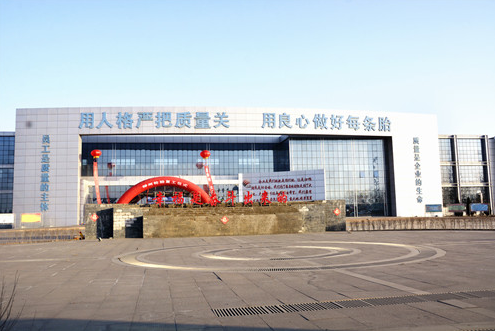 After the resumption of work, Shenzhou tires will run in an orderly manner, planning in advance, carefully organized, early preparation, to overcome difficulties, we believe that in the joint efforts of all employees, will be able to cross the difficulties.